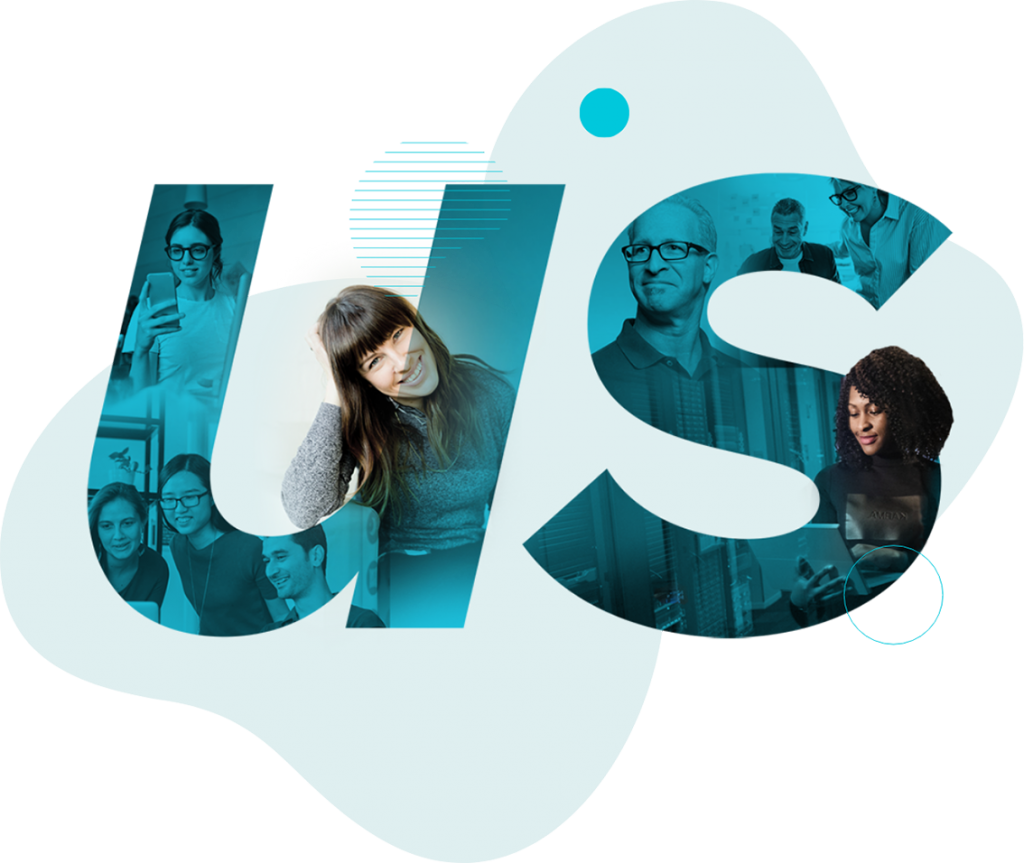 The Talent Management system helping the world work
better

.        

We're all about making it easier to find and hire top talent. That's why we've developed a fully integrated virtual one-stop workforce management platform.

We are transforming the way career centers deliver services to job seekers and employers. TalentSensus is a user-centric platform that automates the core functions of the labor market in one integrated system, improving service delivery and performance so you can focus on what matters most.
The connected
TalentSensus

suite:
TalentSensus Connect: Case management and Labor Insights system for Career Centers
TalentSensus Employer: HR, planning and skills based intelligence platform for Employers
TalentSensus Career: Jobseeker platform for building your resume and planning your career pathway
TalentSensus

Educate

: Career guidance platform for Colleges and Learning Providers
Learn More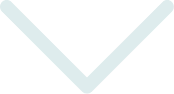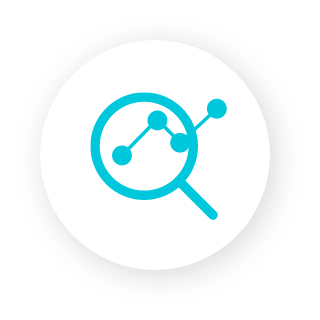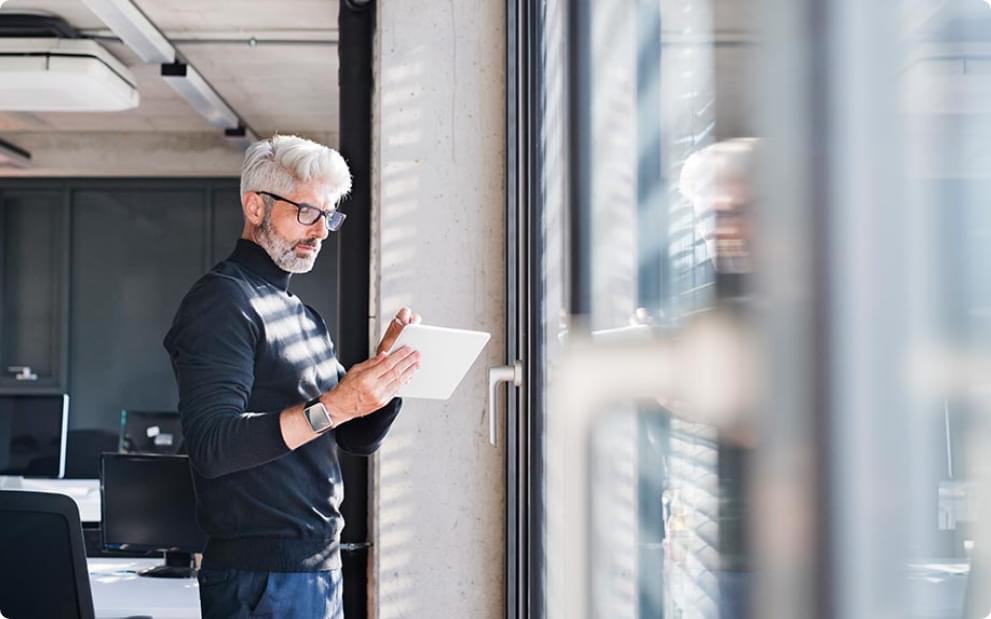 What is Talent Management?
Deeper people metrics that make hiring and upskilling faster, more efficient and transparent.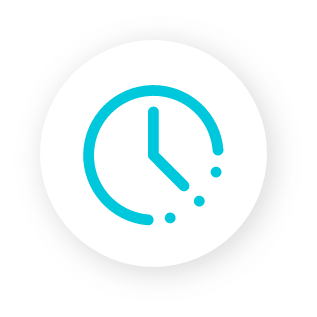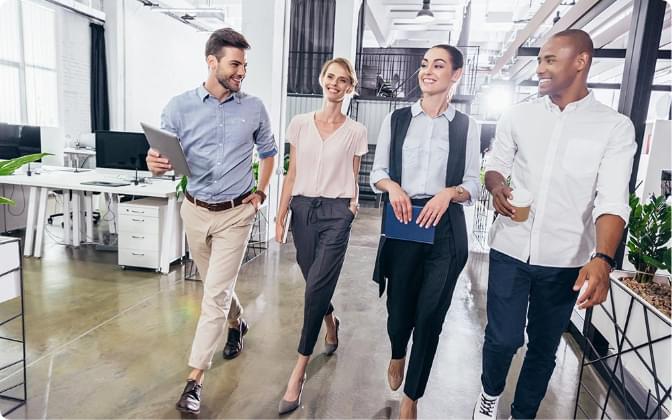 Why is it important?
Recruiting & training employees cost you time, energy and money. There is a better way!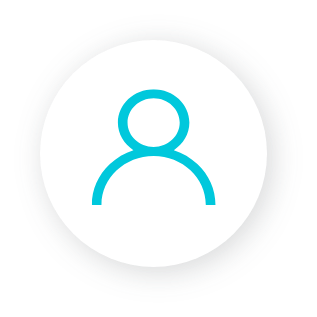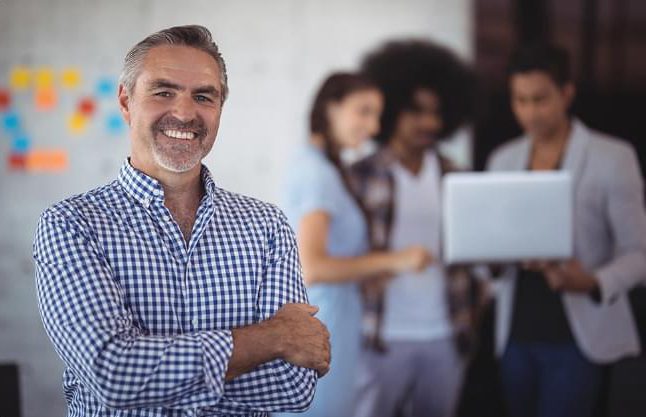 Who could really benefit?
SMB owners, HR and Finance managers who want an inclusive and valued work force.
Who is TalentSensus for?
Our suite of services has been uniquely developed by listening intently to our customers. It's designed to provide the best experience for users' needs. TalentSensus is seamless, reliable, secure, and fast, utilizing automation to reduce manual data entry. Our intuitive interface allows for easy navigation, making it simple to use for all the industry's we serve.
Join TalentSensus Today!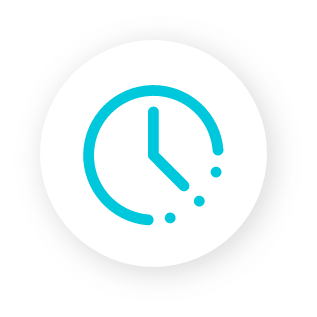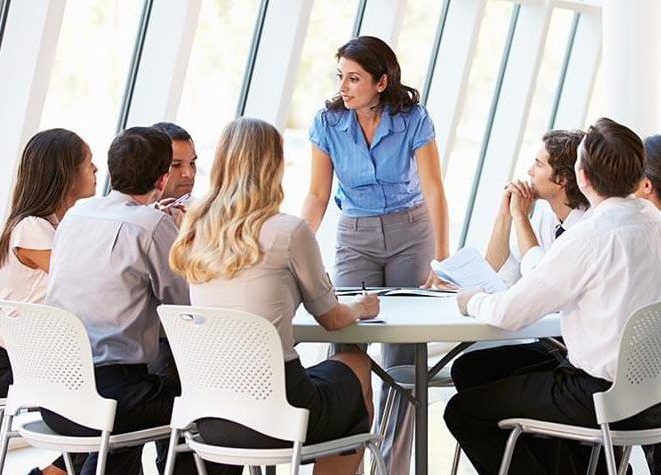 A
time-saving

talent management system

TalentSensus is an automated data entry and program eligibility solution that frees up career center staff from the burden of data entry allowing them to focus on customers.

Learn how our talent management system benefits your local community at our Career Center page.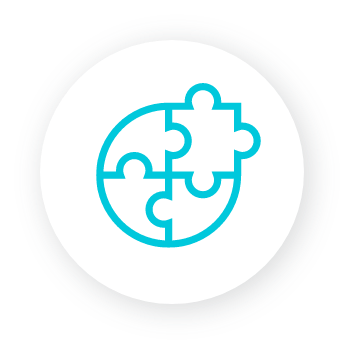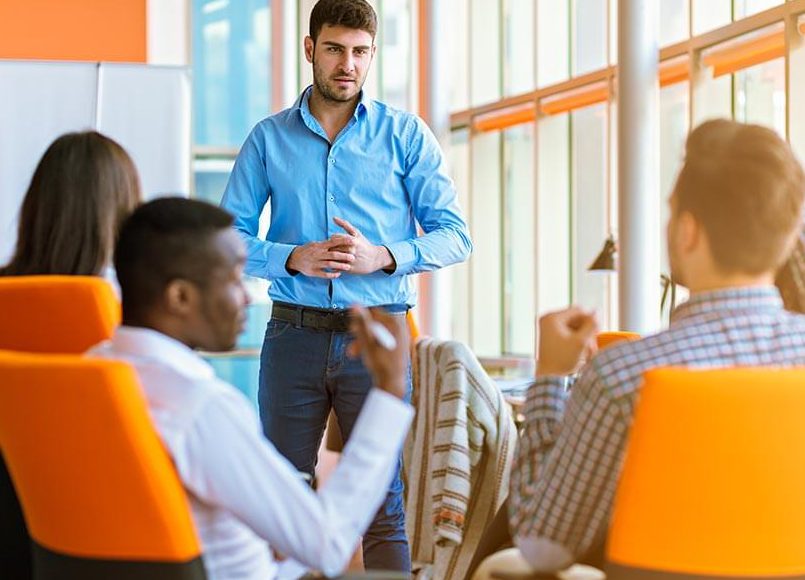 Upskill your staff to
survive

and

thrive

TalentSensus gives companies the tools to find and keep talent, connecting them directly into the workforce and education system. The result? Improved retention and a bank manager-friendly bottom line.

Head to our Employers page to find out how TalentSensus can help you upskill staff, find talent, and improve profitability.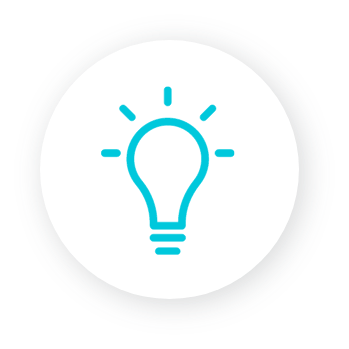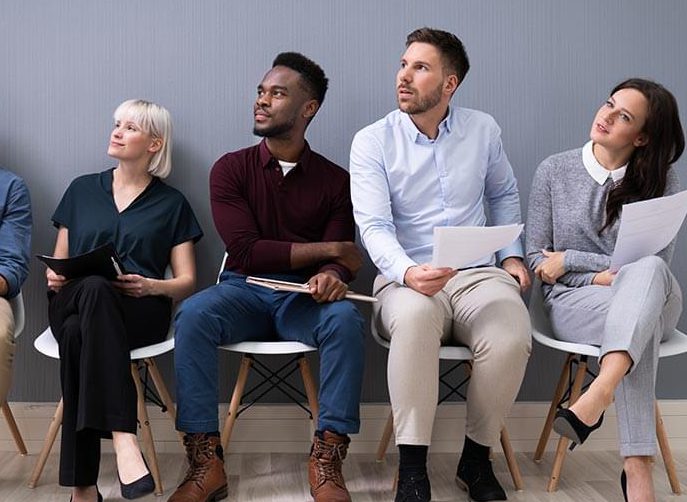 Competition
flourishes

during hard times

TalentSensus champions all workforce employees – from entry-level to executives. Our skills-based career tools help incumbent workers and job seekers navigate their next career move with ease.

Looking for a job or thinking about a career change? Head to our Job seekers page
Unlock your hidden talents
Everyone has hidden talents that don't make it onto their résumé: behind every bank clerk, there's an incredible business expert. Our talent management system discovers those unique superpowers and matches them with employers seeking the perfect employee.