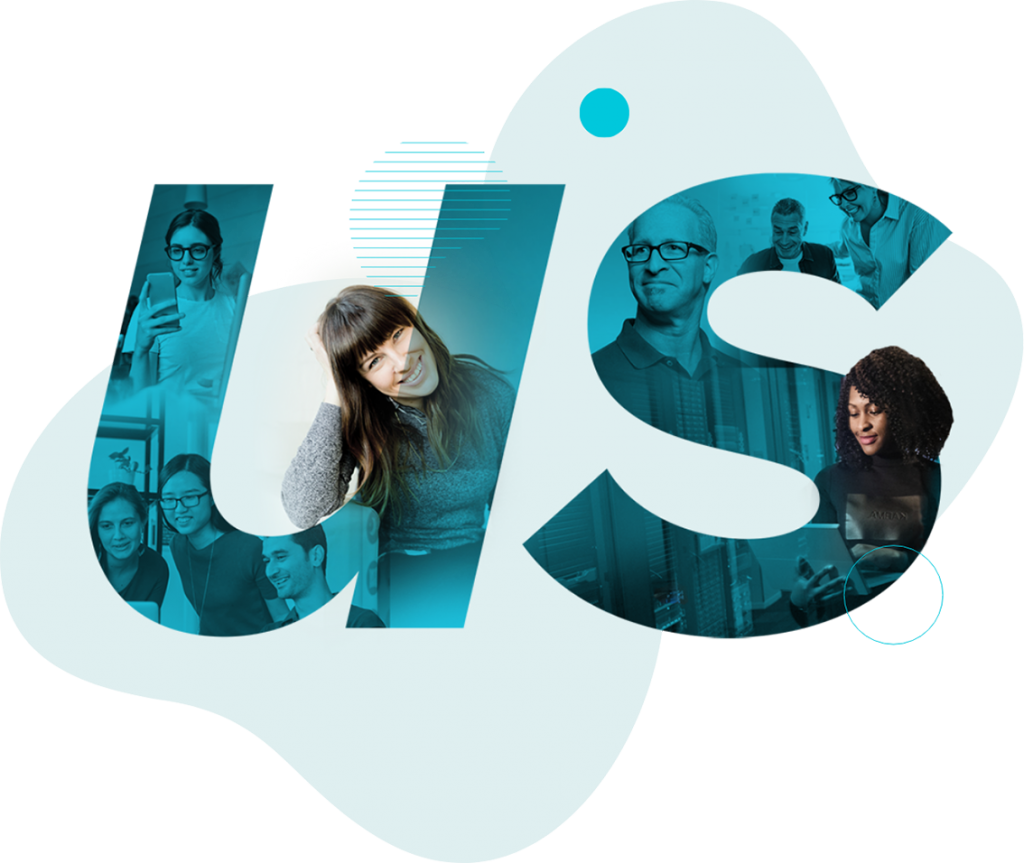 The Talent Management system helping the world work
better

.

Uncovering hidden skills and helping staff upskill is more than a job – it's our passion. Our talent management system is a digital one-stop-shop for anyone involved in the workforce process.

Everyone has a suite of skills that don't make it onto their resume. Our talent management system discovers those unique superpowers and matches them with employers, saving time and money.

Learn More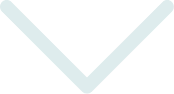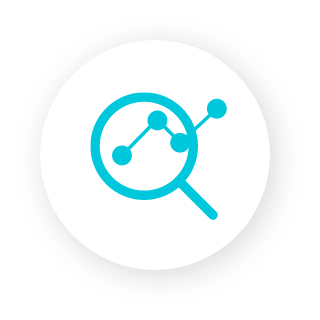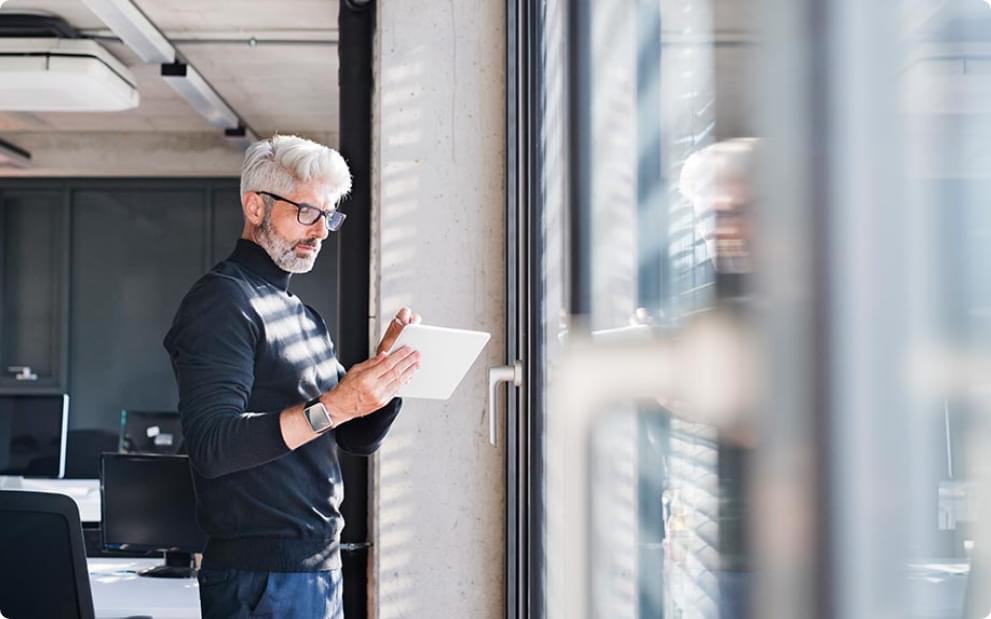 What is Talent Management?
Deeper people metrics that make hiring and upskilling faster, more efficient and transparent.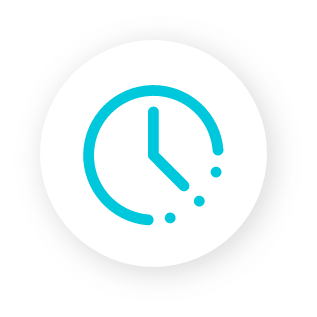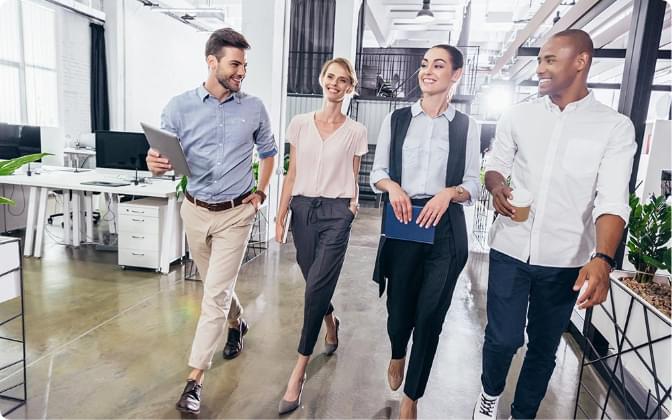 Why is it important?
Recruiting & training employees cost you in time, energy and money. There is a better way!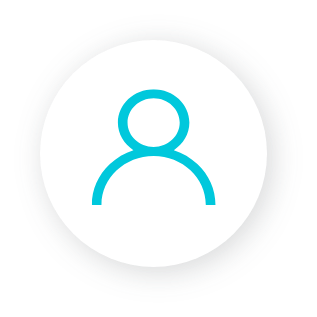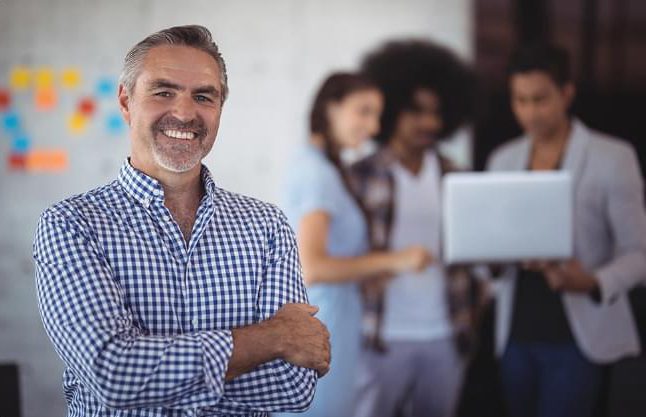 Who could really benefit?
SMB owners, HR and Finance managers who want an inclusive and valued work force.
Who is TalentSensus for?
Since the beginning of Covid-19 over 51 million Americans have found themselves unemployed. We are here to support anyone involved in getting people back to work.
Join TalentSensus Today!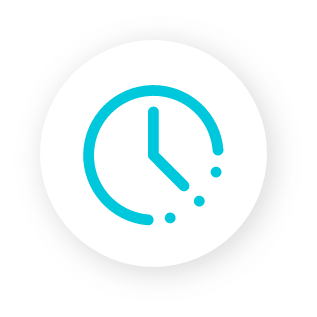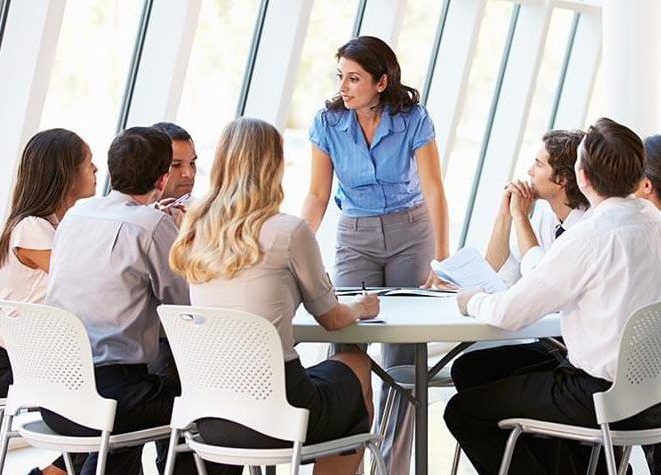 A
time-saving

talent management system

TalentSensus swiftly connects employers to job seekers with hidden useful skills. We are committed to promoting equality and diversity – in your local ecosystem.

Learn how our talent management system benefits your local community at our Workforce Boards page.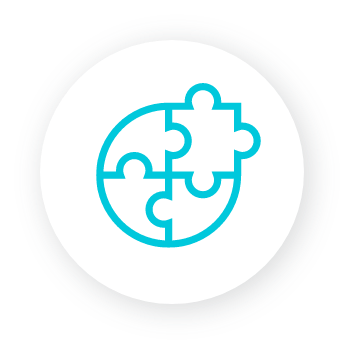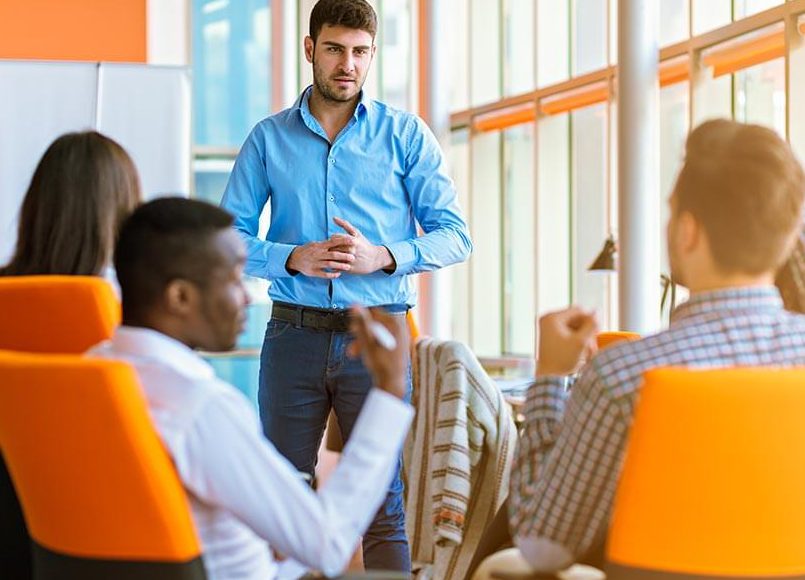 Upskill your staff to
survive

and

thrive

TalentSensus works with international companies, helping them to upskill existing staff. The result? Improved retention and a bank manager-friendly bottom line.

Head to our Employers page to find out how TalentSensus can help you upskill staff, find talent, and improve profitability.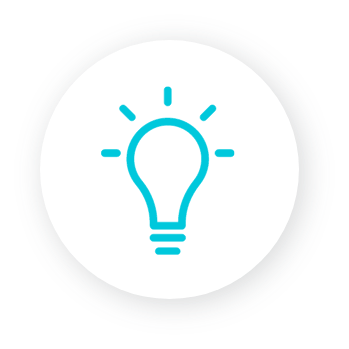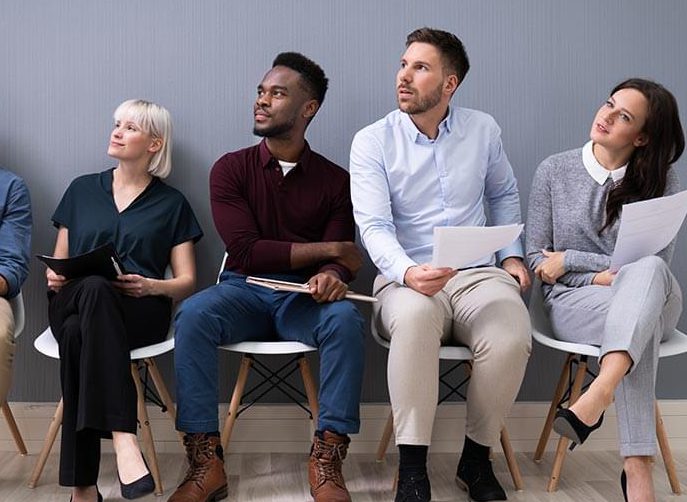 Competition
flourishes

during hard times

TalentSensus champions all workforce employees – from entry-level to executives. A competitive labor market makes unconscious bias stronger, therefore we keep job seekers anonymous and the application process fair.

Looking for a job or thinking about a career change? Head to our Job seekers page
The talent management system for a fairer future
Everyone has a suite of skills that don't make it onto their résumé: behind every bank clerk, there's a badass business expert. Our talent management system discovers those unique superpowers and matches them with employers seeking the perfect employee.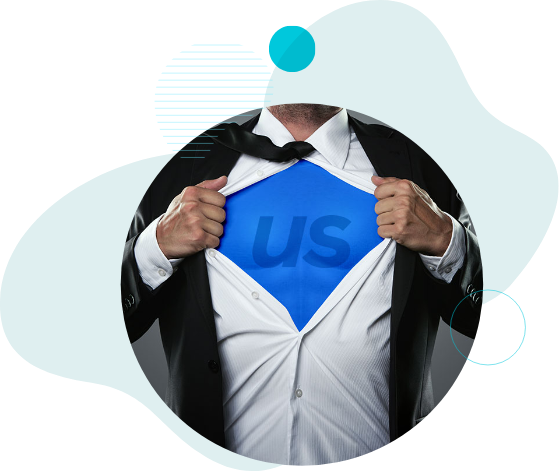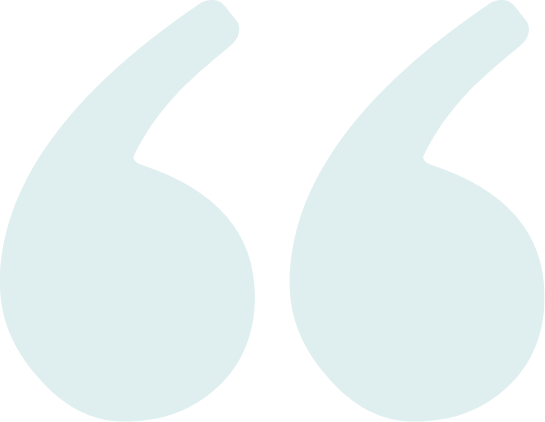 Recognizing talent, removing unconscious bias
We believe in people power!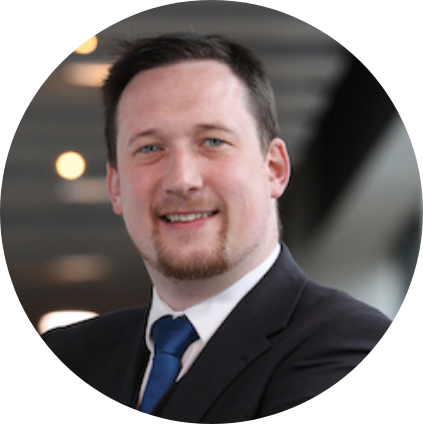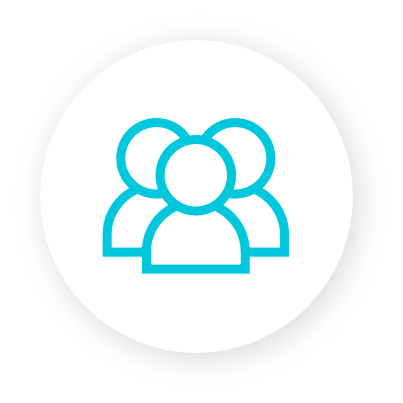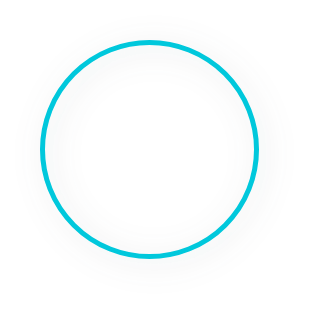 Every person – regardless of age, gender, race or sexual orientation – has a set of skills that extend far beyond their previous job titles.
TalentSensus helps people get recognition for those talents and slams the door on unconscious bias. The world is changing – can you afford not to?"
Stephen Rice,
CEO, TalentSensus.